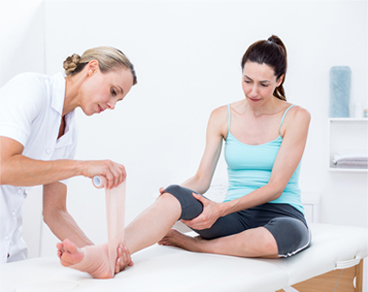 Our Approach
Our approach at Brick Foot & Ankle Center is to provide the highest level of quality foot and ankle care available. At Brick Foot & Ankle Center we know how foot and ankle pain can disrupt your everyday routine and can get in the way of enjoying your full quality of life.
Our physicians evaluate their patients on the whole rather than the just looking at their feet. As we have learned many disease processes manifest themselves in the lower extremities and can clue us in to what else may be going on in the entire body.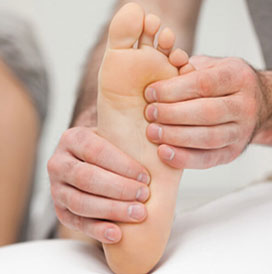 Foot Pain
Foot pain can come in many forms and can significantly impact your everyday life. The foot is one of the most complex structures in the entire body and is made up of 28 bones and 33 joints. 75% of Americans will suffer from some type of foot problem in their lifetime.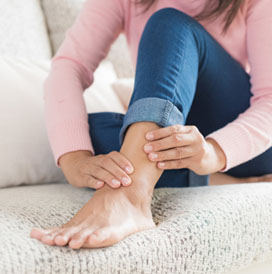 Ankle Pain
Ankle sprains are the most common injury in America. It is no surprise that ankle sprains account for nearly 2 million injuries every year or 20% of all sports related injuries. Aside from ankle sprains ankle pain can be caused by ankle instability, arthritis, acute or stress related fractures.
Meet Our Doctors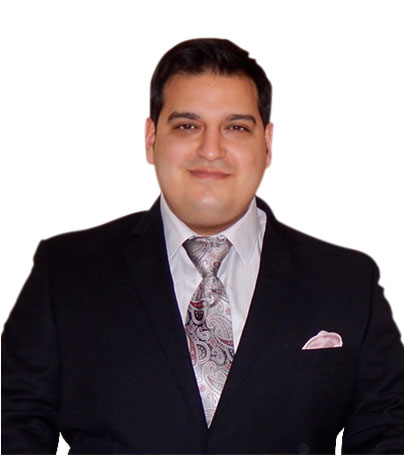 Double board Certified in foot and Reconstructive Rearfoot & Ankle Surgery
John Mostafa, DPM, FACFAS is a Reconstructive Foot & Ankle Surgeon who is Harvard trained and Double Board Certified in Foot and Reconstructive Rearfoot & Ankle Surgery. He received his training at Mount Auburn Hospital, a Harvard Medical School Teaching Hospital located in Cambridge, Massachusetts, which is one of the most prestigious Reconstructive Foot & […]
Read Full Bio
Dr. Bassem M. Demian, DPM, AACFAS is a podiatrist and doctor of podiatric medicine (DPM) specializing in the prevention, diagnosis, and treatment of all foot conditions. Dr.Demian completed his podiatric medical training at the Pennsylvania College of Podiatric Medicine in 1991. He went on to complete his residency training at Sheehan Memorial Hospital in 1993 […]
Read Full Bio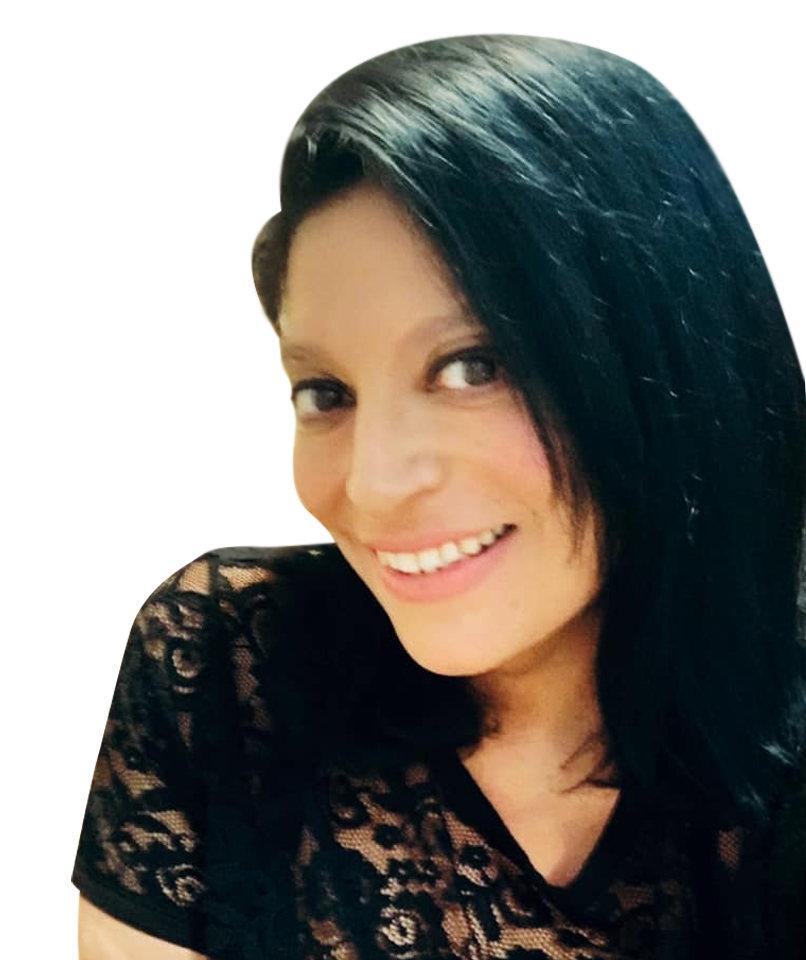 Shoe & Orthotic Director & Surgical Coordinator/Scheduler
Kathy Mostafa is the Office Manager for Brick Foot and Ankle Center. Kathy brings over 3 years of administrative experience in Office Management, Human Resources, and Accounting. She assists in the development and implementation of firm policies and procedures; manages and oversees the administration of HR policies, programs, and practices within the firm.
Read Full Bio
Patient Info
At BRICK FOOT & ANKLE CENTER, our expert staff will make you feel right at home from the
minute you step into our office. We are a compassionate and dedicated team and cater to all of
our patients. One distinguishing feature of our practice is a personalized approach to each patient.
Office Hours
MONDAY: 8:00AM – 5:00PM
TUESDAY: 8:00AM – 7:00PM
WEDNESDAY: 8:00AM – 5:00PM
THURSDAY: 8:00AM – 7:00PM
FRIDAY: 8:00AM – 5:00PM
SATURDAY: 8:00AM – 1:00PM
SUNDAY: CLOSED