Our Doctor
/ Dr.John Mostafa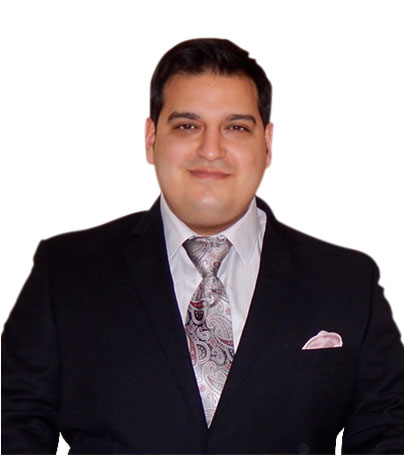 Double board Certified in foot and Reconstructive Rearfoot & Ankle Surgery
John Mostafa, DPM, FACFAS is a Reconstructive Foot & Ankle Surgeon who is Harvard trained and Double Board Certified in Foot and Reconstructive Rearfoot & Ankle Surgery. He received his training at Mount Auburn Hospital, a Harvard Medical School Teaching Hospital located in Cambridge, Massachusetts, which is one of the most prestigious Reconstructive Foot & Ankle Surgery programs in the Country.
Training
While at Mount Auburn he received an Academic Appointment and Clinical Fellow of Surgery at Harvard Medical School. During his training, he received extensive surgical training in the diagnosis and treatment of a wide variety of foot and ankle pathology with a focus on sports medicine and total joint replacement. Dr. Mostafa's scope of practice includes a broad spectrum of conditions such as total ankle replacements, foot, and ankle trauma, severe flat foot deformities, lateral ankle ligament reconstruction, ankle arthroscopy, Charcot reconstruction, diabetic limb salvage as well as minimally invasive surgical techniques in high-risk patients.
Vision
Dr. Mostafa is compassionate and dedicated to all of their patients. The distinguishing feature of his practice is a personalized approach to each patient. He believes that the practice of medicine & surgery involves lifelong learning. Dr. Mostafa's goal is to use his knowledge surgical skills and great expertise to relieve pain and restore function for each patient.