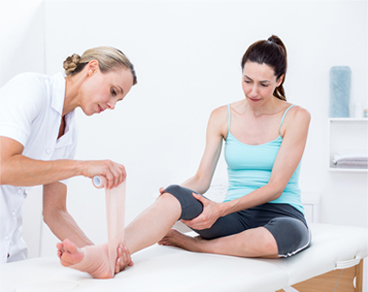 "Our approach at Brick Foot & Ankle Center is to provide the highest level of quality foot and ankle care available. At Brick Foot & Ankle Center we know how foot and ankle pain can disrupt your everyday routine and can get in the way of enjoying your full quality of life.
Our physicians evaluate their patients on the whole rather than the just looking at their feet. As we have learned many disease processes manifest themselves in the lower extremities and can clue us in to what else may be going on in the entire body. We feel by looking at the patient's entire medical picture we can determine the true source of the problem at hand.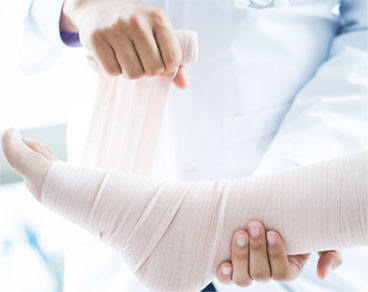 Our facility is truly state of the art as we offer many non-invasive, painless treatment options to our patients. We offer pain free laser therapy for many foot conditions as well as Shock wave therapy for heel and Achilles tendon pain. Our office offers in house physical therapy as well as Vascular testing.
Our office staff is dedicated, cheerful and eager to assist you in all of your needs in and outside of the office.
We are thankful and grateful for your consideration in providing us with great privilege of treating your foot and ankle conditions."