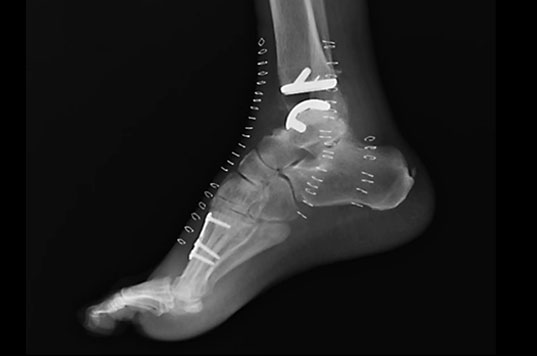 3 Minimally Invasive Ankle Surgery
At Brick Foot & Ankle Center, Dr. John Mostafa specializes in the most innovative techniques that include minimally invasive surgery (MIS) for a multitude of ankle problems. Through the use of minimal and small incisions many ankle surgeries may be performed with less pain, scaring or wound complications. Thorough the MIS techniques our surgeons specialize in. The overall result is a quicker recovery, less pain, greater patient satisfaction, and the best possible outcome with least amount of trauma.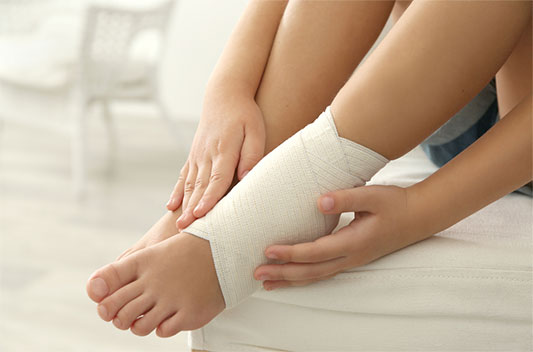 Here are some of the Minimal Invasive Surgical Procedures we offer:
Arthroscopic Lateral ankle ligament repairs
Arthroscopic Ankle Fusions
Arthroscopic Subtalar Joint Fusions
Arthroscopic Bone Spur Removal
Endoscopic Gastrocnemius Recession
Arthroscopic Tendon Repair
Get to a better outcome with less complications and quicker recovery through our innovative minimally invasive options.